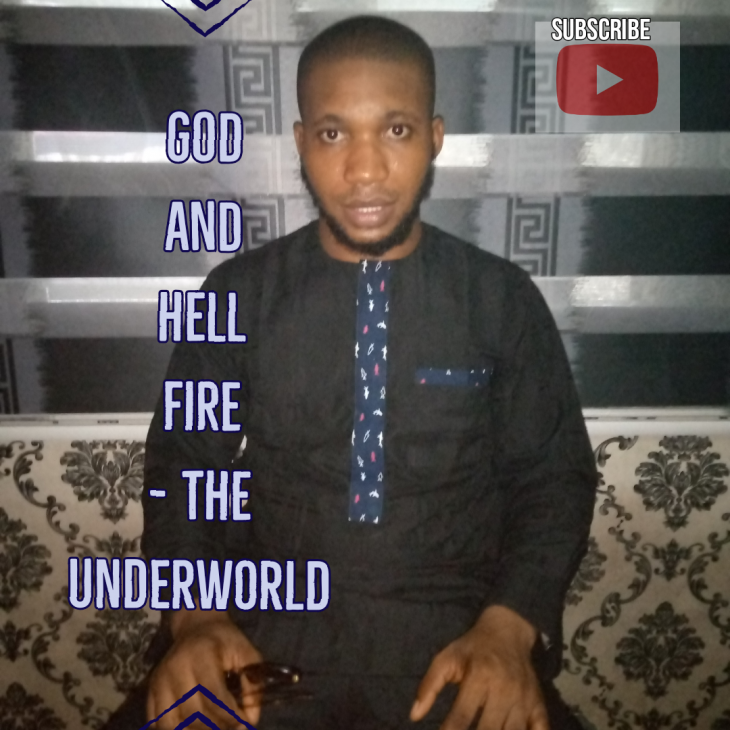 GOD AND HELLFIRE – THE UNDERWORLD
Two things that I fear most is God and hellfire – the Underworld.
After watching Legend of the seeker again. Especially the part that narrated the UNDERWORLD. I started staring at the sky last night like it going to happen. As the smoke burn and quietly breeze away. I stood in awe but then I remembered the prophecy he has for me. Then hope smile at me and I hope for better days when I will be a Man of Valour to Earth. And his promises fullfil in my life.
ALSO READ ABOUT, STANDARD FOR SUCCESS
You will surely get ideas on how to live a successful life. Also, to be a better person.
Lord teach me how to work in thy righteousness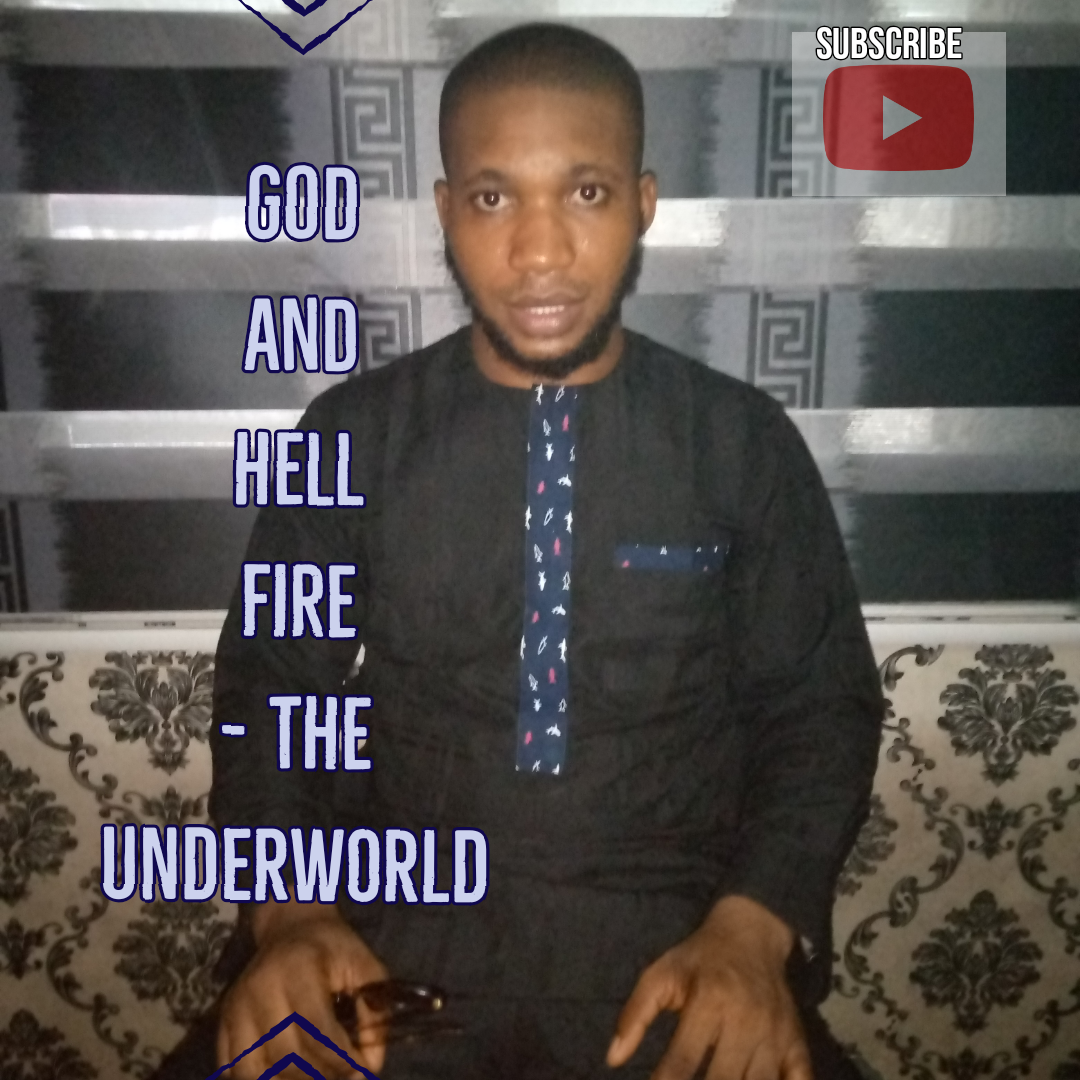 God and Hellfire – the Underworld
Experiencing God in a different way. The movie is about the imagination of hellfire. How Jesus will come and take us by surprise. But before it happen His promises most be fulfilled in our life. Underworld is a terrible place to experience. However, we pray that God teach us how to live in His righteousness. Also, to teach us the Lord's prayer. That we may live above all temptation and triumph. Thank you Jesus.
Watch the video and get insight