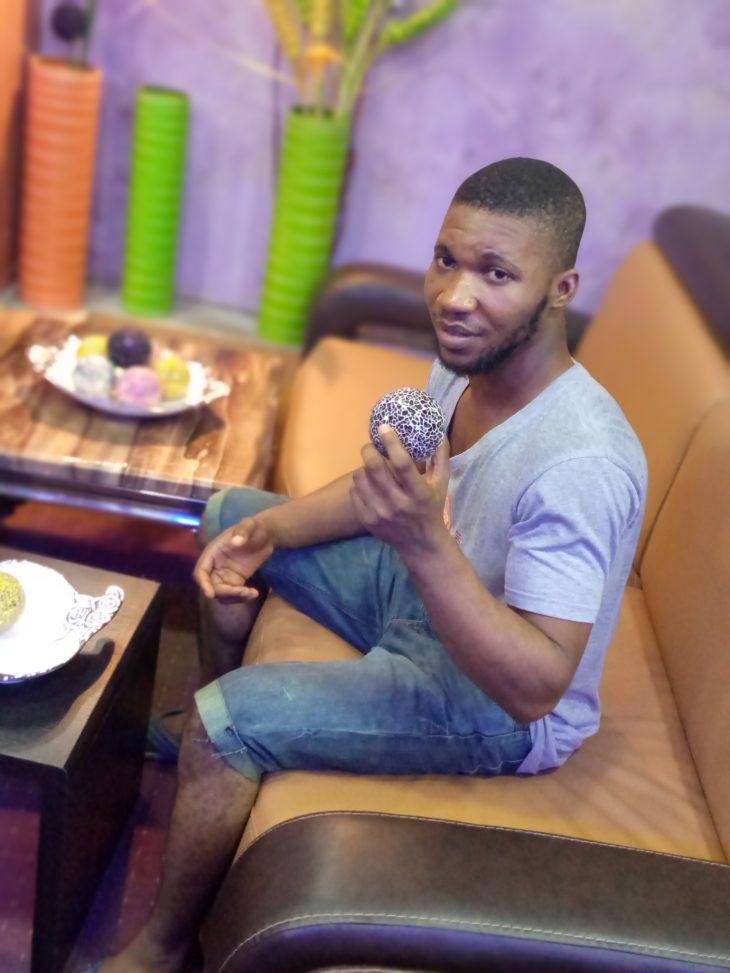 GLOBAL PANDEMIC AND NEW WORLD ORDER
Global pandemic and new world order is not a good news at all. It is so sad that the earth is going through difficult time like this; well only the maker can save us. Although, the earth is dark at this time. But we hope for better days as there will be a change soon.
And the New Earth will be a better place and free from this pandemic called Corona Virus. However, the Earth is not full of roses. So we should always expect tmes like this. Furthermore, this is the first time the Earth is experiencing a pandemic. Even in the days of Noah the flood came but at the end; they smiled again. So, no matter the situation we will smile again.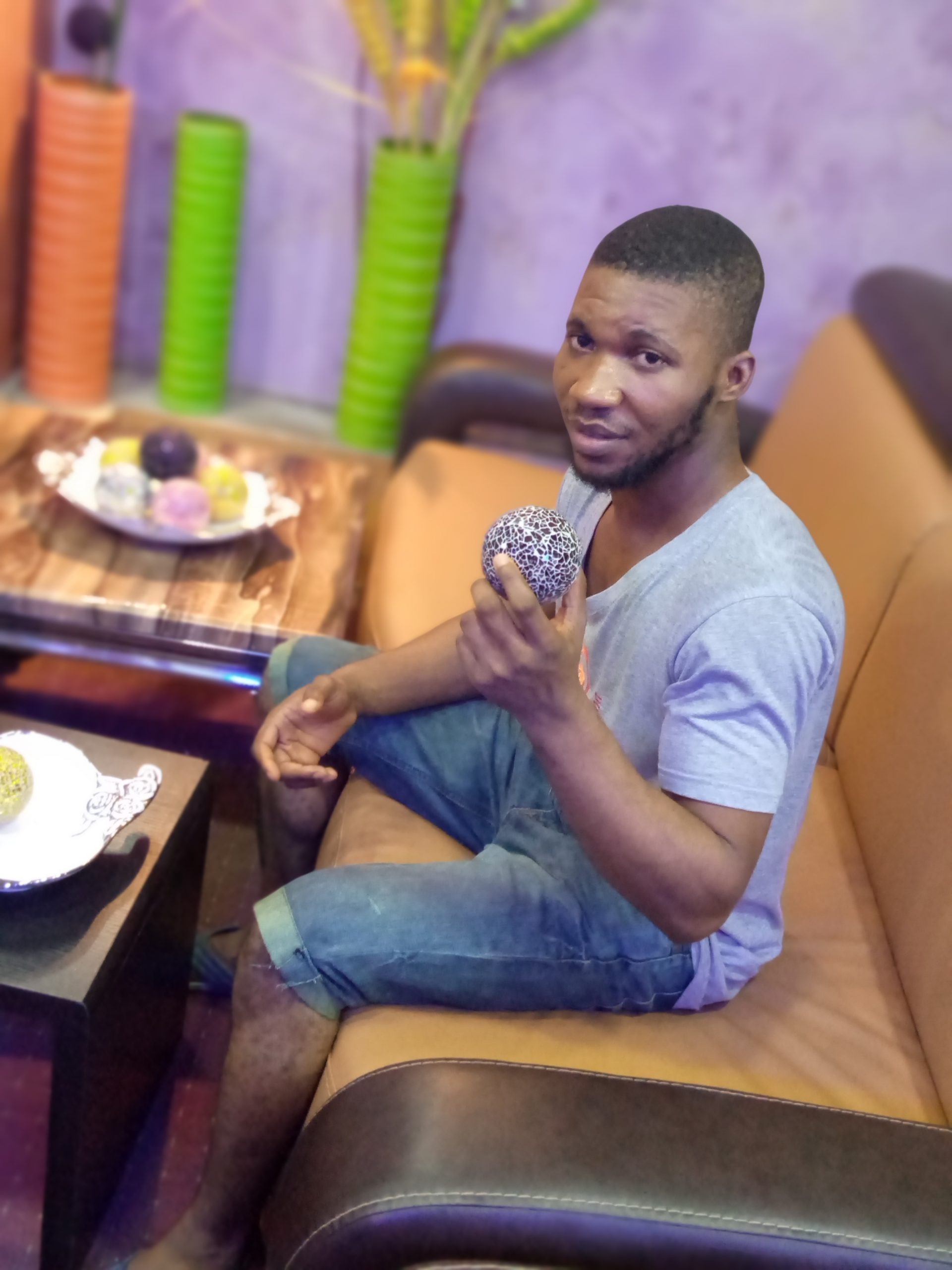 ALSO READ ABOUT, GOD AND HELLFIRE – THE UNDERWORLD
Global pandemic and new world order
However, this New Earth will be free from all kinds of pandemic. A better place for all. Then we can travel to any place of our choice and meet our love ones again. Also, schools, and many public places can be access. Never forget to always check TOWNSTOVILLAGES TOUR LIMITED when ever you want to book your flight or hotels.
New world order
This is the New plan of the anti Christ to destroy mankind. You must not allow anyone to deceive you that the chip is a new technology. That has been develop to ease life. As it is what they use to brain wash people.
Nevertheless, do not allow anyo carry out the chip implant on your skin. When that happens your life will be controlled by a Man rather than our creator God.
The video above is an illustration of how life is and when it will be better again. Therefore, never give up in what you are doing. Also try to improve yourself to become a better individual. Then things will work in your favour soon.