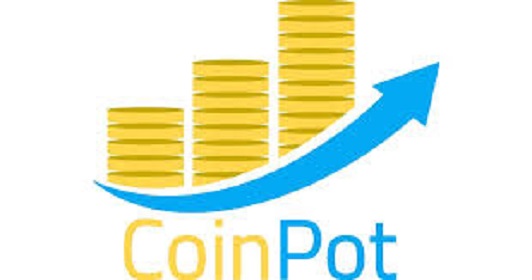 How to make 1 Bitcoin using Coinpot in 3 months
Coinpot is a faucet that controls coinpottoken, bitcoin, bitcoin cash, dogde, litecoin and dash. They are majorly into advert. Which iscalled Pay per click
The Coinpot faucet helps to mine the above listed coin.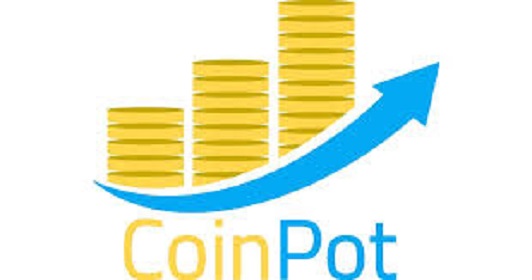 How to register with Coinpot
You can search Coinpot on google to follow the link or register here
You need to have a unique gmail account to successfully do this and please keep the gmail account safe. Also, you wil.l use it to signup for other account.
After the registration is successful head to dashboard.
How to mine on Coinpot
Hover to Coinpottokens click the dropdown arrow. There are different options like mine, convert etc. make your choice.
If you want to mine the click on mine coinpot tokens. Note that this applies to Bitcoin, BitcoinCash, Dogde, Litecoin and Dash.
How to refer on Coinpot
Coinpot does not do direct referral program, however you can do refer program with the following faucet account below. This faucet account will be registered with the same gmail you used to register with coipot. The email also serves as your wallet. Click on Moonlite, Moonbitcoincash, Moondash, Bonusbitcoin, Moonbit. When you have register with those listed. Claim the coin every 5 minutes and make cool cash.
How to make 1 bitcoin on coinpot
You can make up to 1 BTC depend on the level of seriousness in this business. To do this after you have set your  threads to 8 and highest cpu usage, the coin will generate more to your coinpot wallet. Also, click on earn more to copy and paste the url to other internet devices and on your website. Lastly continue to share your refer link from the above faucet to family and friends and on social media.